FLORA OF NEPAL NOTULAE IV: NEW SPECIES AND RESURRECTED NAMES IN SILENE
Keywords:
Flora, Himalaya, Nepal, Silene, Taxonomy, Tibet
Abstract
Based on revisionary work for the forthcoming Flora of Nepal, five new species of Silene are described (S. scoparia, S. procera, S. blepharicalyx, S. vaginans and S. poa), one nomen novum is introduced (S. oreoploca for Melandrium linearifolium), one new combination (S. nyalamensis) is made, and proper usage is clarified for previously misapplied (S. moorcroftiana and S. nepalensis) or neglected (S. thomsonii) names. Illustrations are provided for all taxa discussed.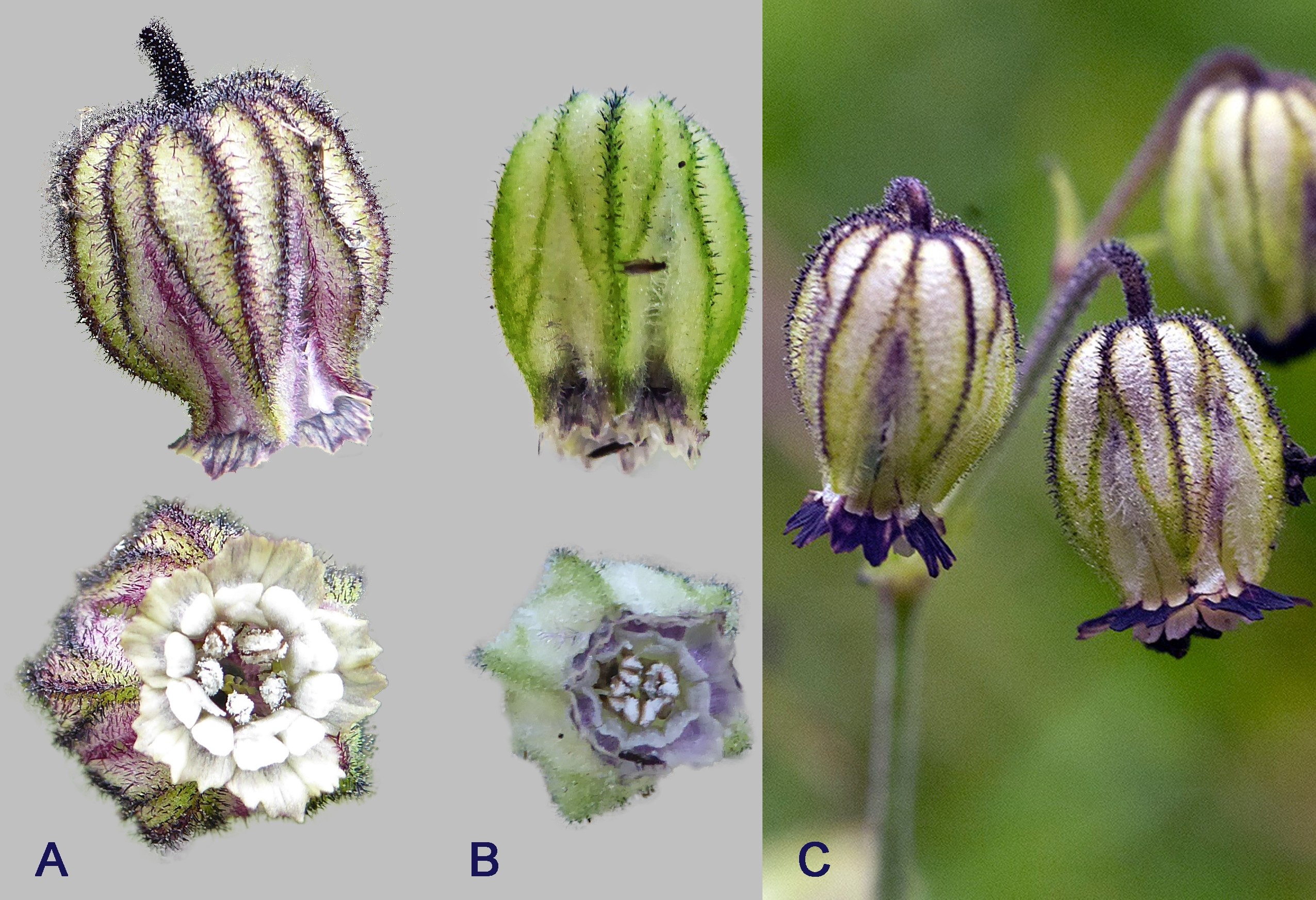 Downloads
Section
Original Research Articles
License
Copyright (c) 2023 M. Lidén, B. Oxelman
This work is licensed under a Creative Commons Attribution 4.0 International License.
Please read our Open Access, Copyright and Permissions policies for more information.