TYPIFICATION OF JUNGERMANNIA PINGUIS L. STUDIES ON THE GENUS ANEURA (MARCHANTIOPHYTA, ANEURACEAE)
Keywords:
Aneura, Aneura pinguis, Jungermannia pinguis, lectotypification, epitypification
Abstract
A lectotype and epitype are selected for Jungermannia pinguis L. (Aneura pinguis (L.) Dumort.)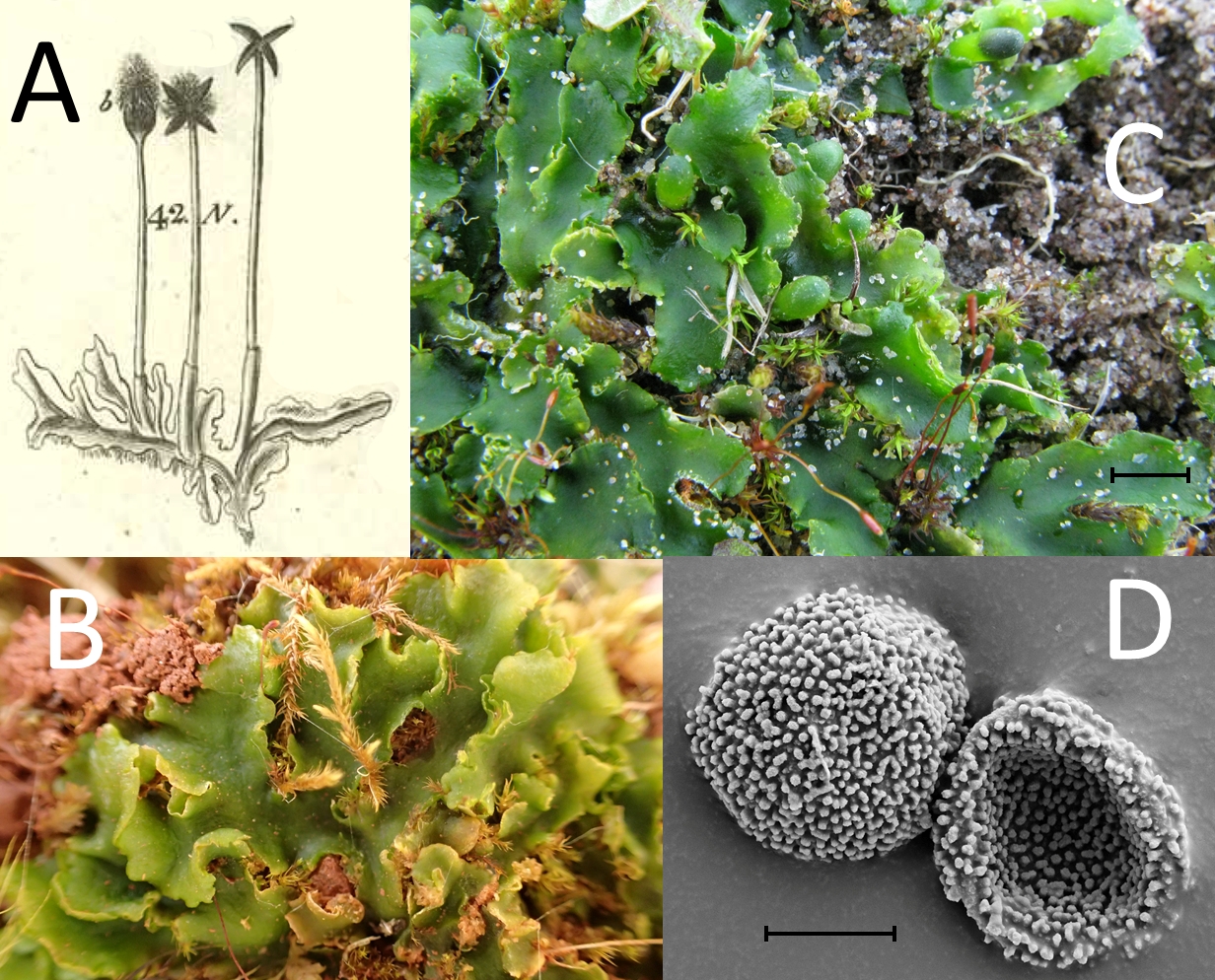 Downloads
Section
Original Research Articles
License
Copyright (c) 2023 D.G. Long, L.L. Forrest, K. Hassel, A. Séneca, L. Söderström
This work is licensed under a Creative Commons Attribution 4.0 International License.
Please read our Open Access, Copyright and Permissions policies for more information.